Learning Center
Learn how to manage your UTI symptoms until seeing a doctor
The waiting is the hardest part.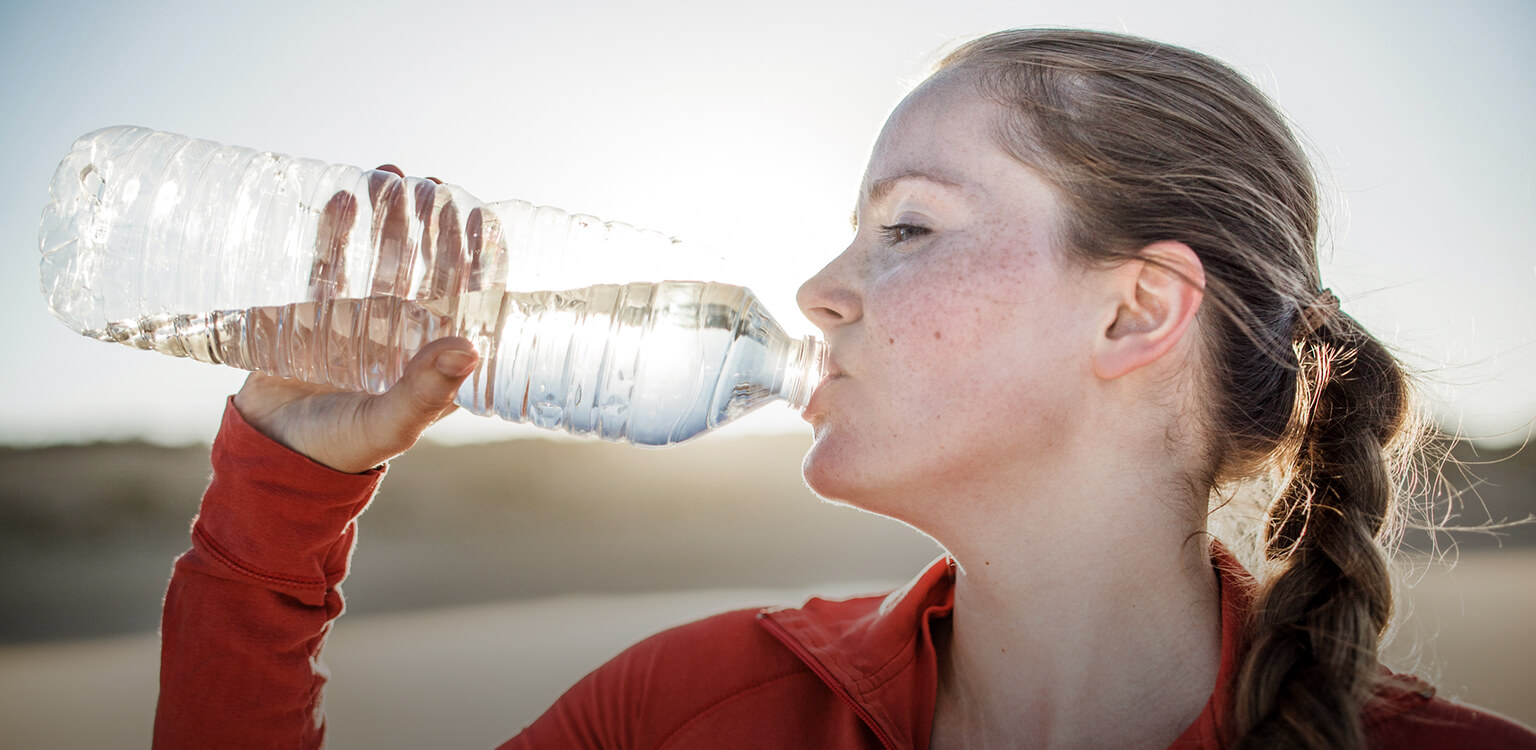 The material provided below is for informational purposes only. It is not intended to replace the diagnosis or treatment by a qualified healthcare professional. You should always seek medical advice before consuming any new medicines or supplements. AZO products referenced on this website are not intended to treat, cure, or prevent any disease such as overactive bladder, urinary tract infections, or vaginal infections.
When you're in the grips of the agony that comes along with a UTI, every second feels like an hour. Before you can see a doctor, or until the antibiotic starts to work, you have some options to keep the pain in check.
First line of defense
If you're just feeling the first hint of a UTI, you can get ahead of the infection with AZO Urinary Tract Defense®. It includes a pain reliever to help soothe and a powerful antibacterial agent to help control your infection.∞ If you're beyond that stage, relieve painful UTI symptoms FAST with an over-the-counter urinary pain reliever like AZO Urinary Pain Relief® or for a higher dose of the active ingredient, AZO Urinary Pain Relief® Maximum Strength.
Remember: There's no over-the-counter cure for a UTI. Only your doctor can prescribe a UTI antibiotic to rid the bacteria causing the infection.
Other ways to help manage a UTI:
Drinking plenty of water may help to dilute your urine and help flush out bacteria that causes UTIs.

Avoid coffee, alcohol and soft drinks that contain citrus juices and caffeine. They can irritate your bladder and aggravate your need to urinate. No thanks.

Place a heating pad over your abdomen to help ease pressure and discomfort.

Once your UTI is treated, maintain a healthy urinary tract with AZO Cranberry®, in the form of your choice: caplets, softgels or gummies.*
Phew, it's over. But, will it come back?
There's good news … and there's bad news. The bad news: one out of five women who get a UTI will get another one. (Source: US Department of Health and Human Services Office on Women's Health.) If you do get another UTI, speak with your doctor about UTI treatment options, he or she may prescribe a longer course of antibiotics or have other UTI treatment options for you. The good news: changing up some of your daily habits and following some of our tips above may also help you protect yourself. When it comes to keeping UTIs away, knowledge is power.
Infographic
See how it works.
Infographic
See how it works.
Editor's Pick
Healthy habits that go a long way.